Now that you're getting the Awesome Video Toolkit…
Discover My Proven Blueprint for Attracting Clients On Video!
Watch this short video tutorial:
Learn how to reach a bigger audience and book more clients with video
Get the video lead generating system that will get you the ideal clients you want
Get my step-by-step system to make you a magnet for your ideal clients
You'll immediately understand how you can use video to attract your audience, get new leads, and turn prospects into clients.
Apply Now For A Complementary Call To Learn How You Can Use Video To Grow Your Audience
&

Generate Qualified Leads with This Simple 3 Step Formula
Make the impact you want.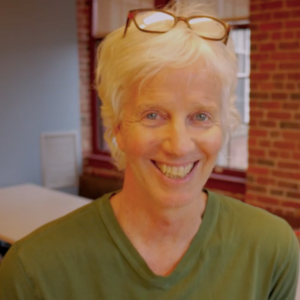 Every day I'm showing entrepreneurs, coaches and consultants how to increase their influence, impact and income with video.
I'd love to help you do just that; show you how to easily and consistently attract more clients and be recognized as a leading expert in your industry.
I look forward to showing you exactly what to do so you can start using video to transform your business to work less and while making a greater impact.
"Brad's encouragement and shared knowledge and passion for live video has been what's helping me feel brave enough to start sharing live videos in the first place. I'm excited to keep showing up and practicing!"
"Brad is awesome. It was so easy to work with him and he helped me produce amazing video. He has a talent for getting to the very center of what I wanted to say and capturing me in the act of saying it perfectly."
"This has completely changed the way I approach my marketing and enhanced my visibility in ways I am just beginning to grasp. I highly recommend this program"
Apply for a Video Brand Breakthrough Session:
This is your chance to asses your video brand goals!
Apply now
&

schedule a time for us to talk.