Big Reach Video
Join Big Reach Video and get hands-on live streaming experience…
Attracting new clients from Facebook just using your smartphone.
Creating a video lead generating system that gets you the clients you want.
Getting hundreds of your ideal clients to know, like and trust you – before they even meet you.
Now you can learn how to use video to display your own unique strengths and follow a step-by-step system that makes you a magnet for ideal clients.
Give me just 12 weeks and I'll teach you my proven system for using the power of live video to attract more clients so you can serve more people, make more money and make more of a difference in the world.
This program is designed SPECIFICALLY for entrepreneurs, coaches and consultants who want to be fulfilled by serving people and doing what they love.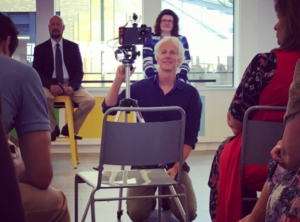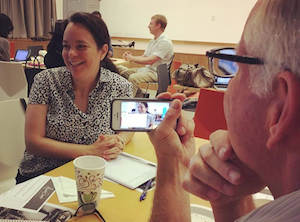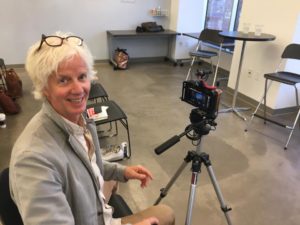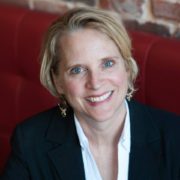 "This class changed the way I approach my marketing and enhanced my visibility in ways I am just beginning to grasp. Brad is the real thing. He is humble, he knows his stuff and he is a wonderful teacher and coach. I highly recommend taking this class!"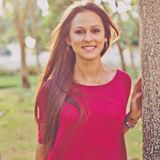 "I got more clients in one month doing Facebook Lives than almost 2 years of posting daily, sometimes twice or three times a day, on flipping Instagram!"
Get the exact steps to attract new clients with live video
You'll leave with a live video strategy for success you can immediately put to work.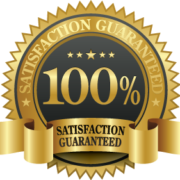 I want to ensure that your satisfaction is guaranteed. You have nothing to risk.
If, after completing this program, someone doesn't stop you on the street, or come up to you at a networking event, or send you an email and tell you that they've been watching your videos and say things like, "I LOVE what you're doing. I feel like I know you!"
Then I'll give you a full refund.
P.S. – Imagine your business 3 months from now. Are your videos bringing in new clients and are you enjoying a new level of income? Or are you still struggling with offering your gifts, getting your message out, and wondering why doing what you love has to be SO hard?
Stop struggling and stop chasing clients now.