Get The live stream Formula
what is the live stream formula?
Your Simple Roadmap For Live Videos That Turn New Prospects Into Buyers.
Get the one-page Live Stream Formula that maps out your video in minutes, plus a 4-part video training with a tested template you can download and use again and again for every live video you make.
​
8 Quick Steps To Creating Engaging, and Effective Live Videos.
Learn exactly what you need to include in every live video that will get viewers to watch to the end and follow your call to action.
​
​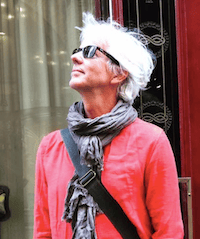 brad powell
Video Marketing Coach, Live-Stream Videographer
"After streaming live events for tens of thousands, I'm really excited to share with you how you can harness the power of live video."